Automotive Metal Stamping Parts
The processing materials we use are stainless steel, aluminum, non-ferrous metals and some alloys. Technology and excellent mold materials, we can minimize the mold parts to achieve the purpose of saving raw materials.

For some products with high-quality requirements, we can rely on the mold design ability of winlink to realize that the conductive contact parts are free of tool contact marks and burrs, and the insertion and insertion contact of products will be more smooth; Through continuous technical improvement, we can ensure that the contact plane of the manufactured products is free of arc and turnover, so that the conduction of the products will be more stable.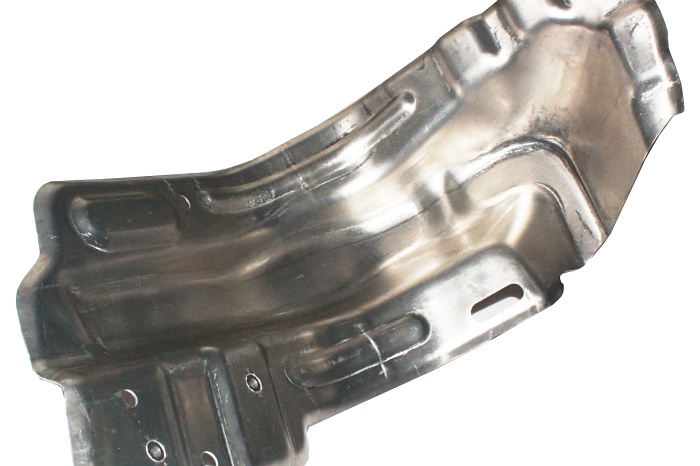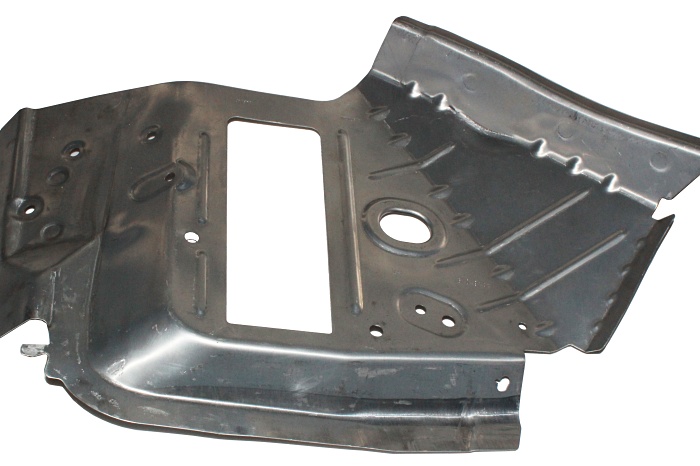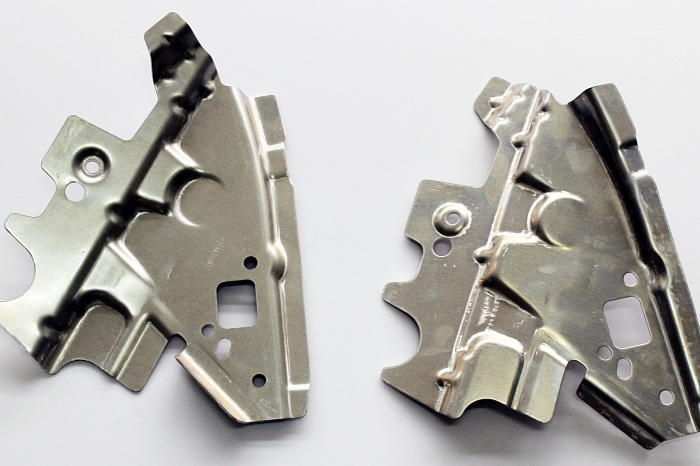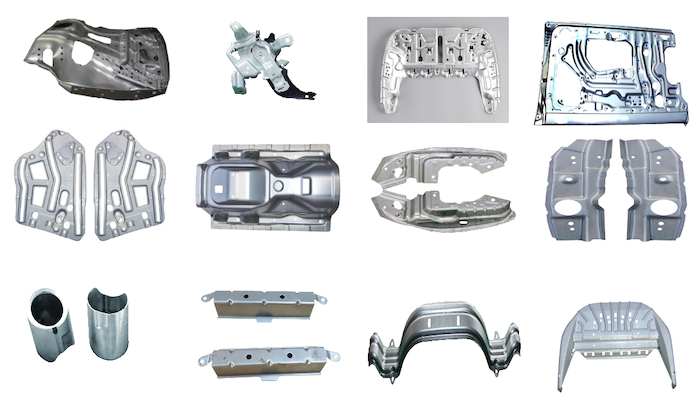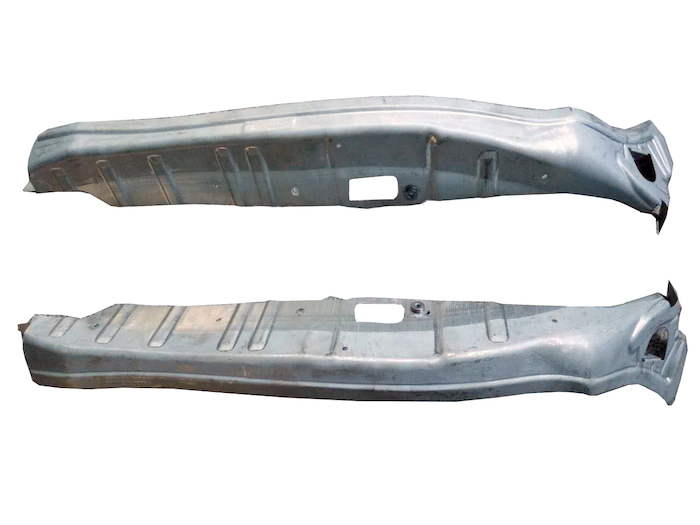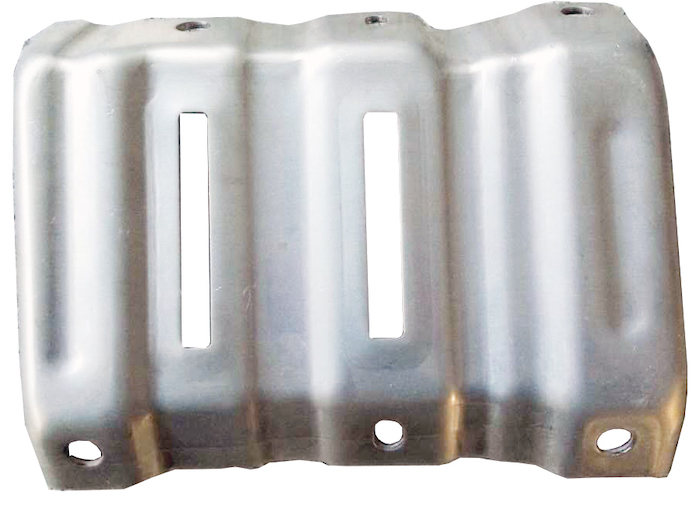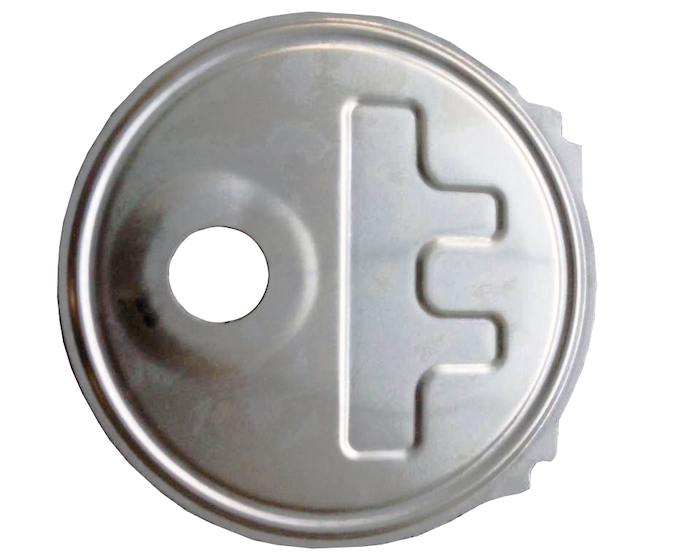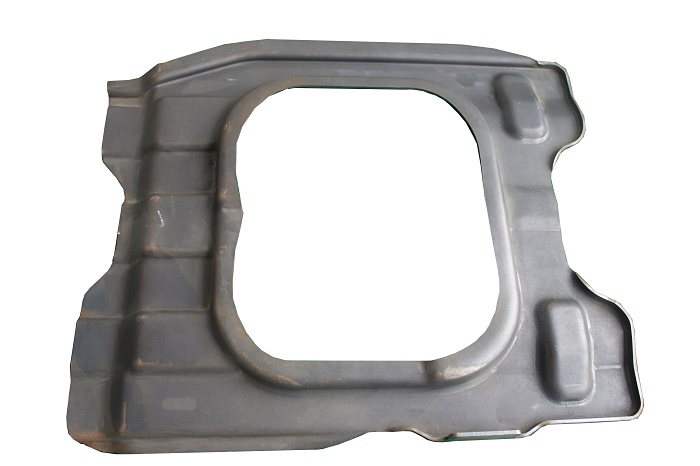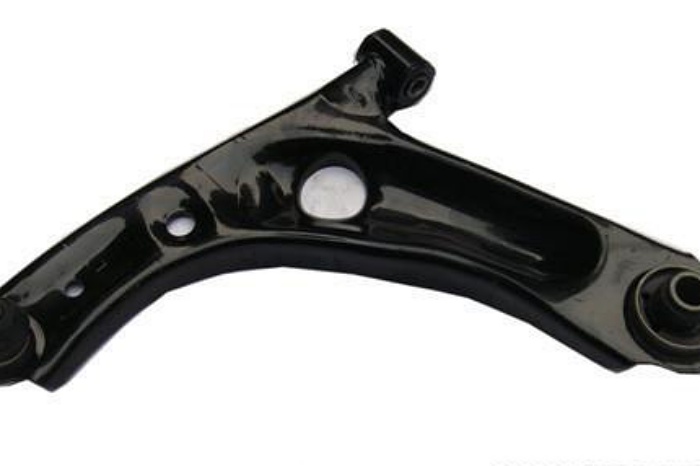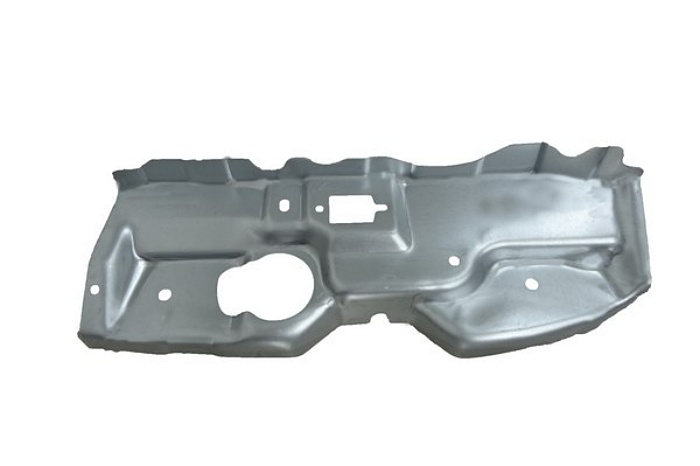 A large number of cold stamping processes are used in the production of automotive stamping parts, which are suitable for the needs of multi variety and mass production of automotive stamping parts industry. In medium and heavy-duty vehicles, most of the covering parts, such as the outer plate of the body, and some load-bearing and supporting parts, such as the frame, carriage and other auto parts are auto stamping parts. The steel used for cold stamping is mainly steel plate and steel strip, accounting for 72.6% of the steel consumption of the whole vehicle. The cold stamping materials are closely related to the production of automotive stamping parts. Our material selection and technology are trustworthy.